Call Us
800-595-1474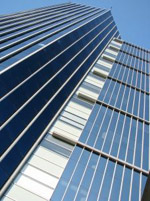 Satisfied Customers
"I have never seen such a quick and easy online commercial real esate loan application . . . they were able to work with me and find the best loan for my commercial project"

- Sean Knox
---
Whatever your financing needs,
we will tailor a loan that's right for you.
---
"Immediately after I filled out the App a Loan Agent contacted me with different loan scenarios ...WOW... these guys are good"

- Eric Bryant
Apply Online, it's FAST, EASY, & CONFIDENTIAL !
Please complete the information below for your quick and confidential loan review. This is not a formal application - submitting this form does not obligate you in any way to use our services. We look forward to hearing from you!

Commercial Property Types we finance: